Videos/Commercials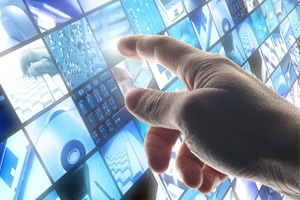 In an effort to educate the public about midwifery services, and midwife nurses themselves, we've compiled a number of informational videos explaining the benefits of this very special branch of women's healthcare.
Reaching out to our Tri-Cities community, we strive to allow all women unmitigated access to high-quality, affordable, and comprehensive health care, by disseminating usable information. With the goal of facilitating optimal wellness for women of all ages, we proudly work to educate and inform through helpful videos, designed for all those interested in discovering more about our pregnancy care and midwife services.
If you live in Kennewick, Pasco, Richland, or the surrounding region, we invite you to browse the following videos and commercials related to the prenatal care of mothers and their little ones. Don't hesitate to contact our team if you have any questions or comments about our site or its content.